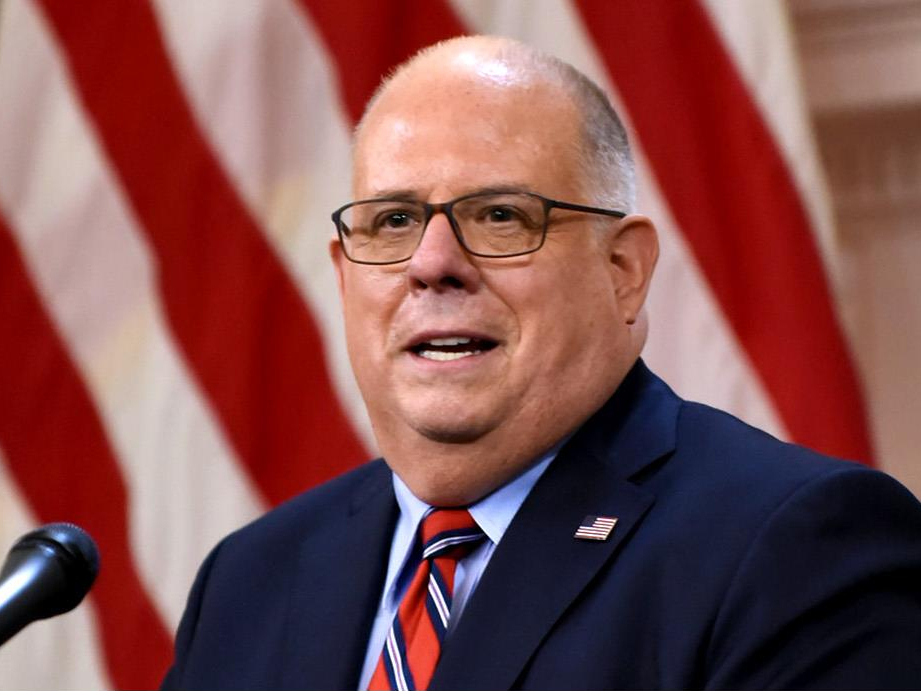 Anyone who wants to build a better American future has to recognize that our problems cannot be solved by partisan politics. Washington today is completely out of whack. It's not just that partisanship is dominant in our politics. It's that partisan politics have crowded out the space for anything else.
But amid this bleak picture hope for a renewed politics of problem solving is on the horizon. For a decade, No Labels has been working to build the bipartisan governing coalition capable of solving America's toughest problems.
Now, we're seeing the power of this movement. And I am so proud to serve as No Labels' national co-chair and to help lead this organization into the future.
In December 2020, when Americans were desperately seeking help amid the awful pandemic, it was No Labels' bipartisan House and Senate allies who rose to the occasion and forged a bipartisan relief bill. They did it because they knew the stakes, with millions of Americans counting on them.
In 2021, with power more evenly divided between Democrats and Republicans in Congress than it has been in decades, House and Senate members who embrace No Labels' brand of politics have an unprecedented opportunity to assert leverage and demand results.
That's exactly what needs to happen.
I believe the overwhelming majority of Americans are demanding their leaders work together to find bipartisan, commonsense solutions
I joined No Labels as national co-chair to continue pushing our federal leaders to break the gridlock, to act as a bridge between problem solvers on the state and federal levels, and to encourage all Americans to see that they can play a role in solving the serious problems we face.
The message of No Labels isn't that we have to compromise our principles. We can seek out bipartisan, commonsense solutions that work for all Americans. We can debate and reason together honestly and productively, with integrity and sincere purpose. We can argue without acrimony, negotiate without hidden agendas, and compromise without political posturing.
If you are already involved in the No Labels movement, I am honored to be a part of it with you. And if you aren't, I hope you will join us.
We have so much work to do and so much opportunity to finally push our leaders in Washington to come together to solve America's toughest problems.
Sincerely,
Gov. Larry Hogan