Our Gridlock Break podcast focused on exclusive No Labels conversations with experts on business, the economy, healthcare, politics, science, and other top issues. This archive collects the thoughtful analysis by these experts, elected officials, and stakeholders from our unique problem-solving perspective.
Aug 17
A humanitarian and strategic catastrophe is unfolding in Afghanistan. The United States still has a responsibility—to our Afghan allies and to the American people—to come together around a strategy that protects American diplomatic and military personnel, that secures critical American interests in the region, protects the lives of innocent Afghans and that prevents Afghanistan from …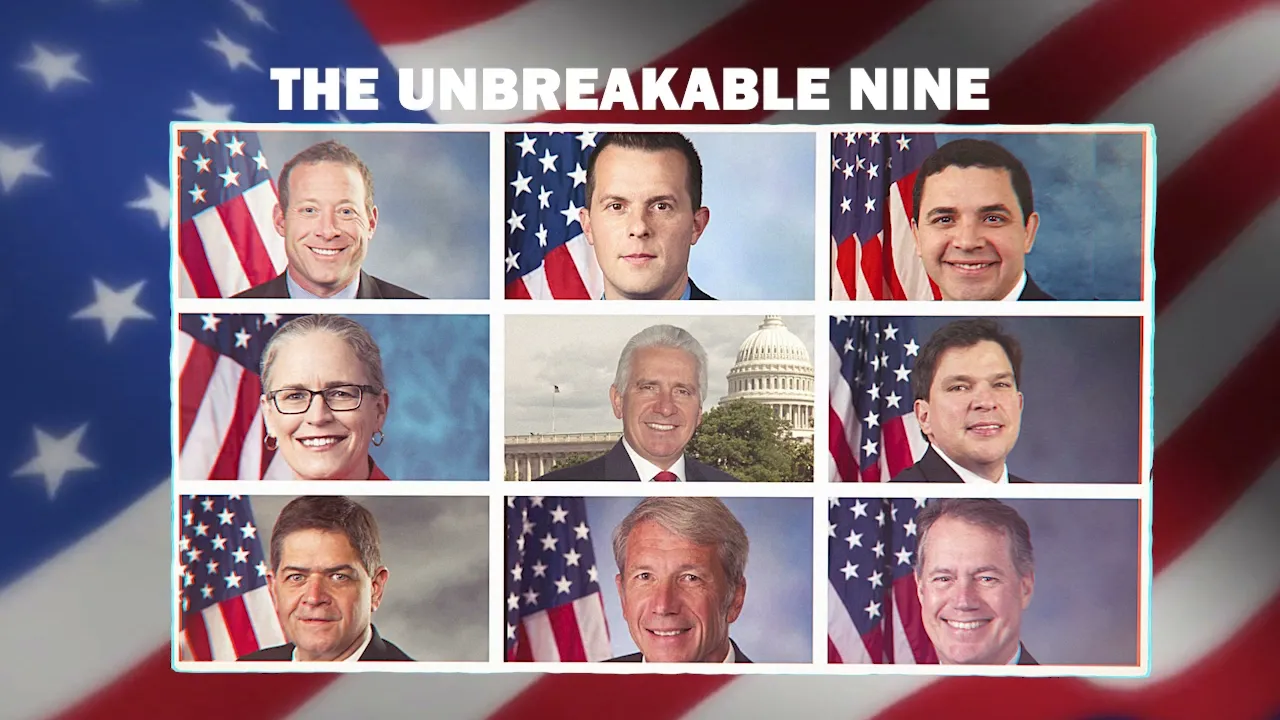 August 23, 2021
Unbreakable Nine
No Labels didn't just get behind the effort, we started the effort
Don't listen to the extremes
For The Gipper
From Reagan to Bush to Clinton to Bush to Obama to Trump. Less talking, more building.
It's a big deal
No Labels: Clear Momentum Now For a Bipartisan Infrastructure Agreement
0:55 MIN
No Labels: 10th Anniversary
3:57 MIN
No Labels: The best policy is bipartisan
4:52 MIN
No Labels: Tell Democrats and Republicans in Washington we need them to work together.
3:00 MIN
No Labels: Five Facts on Inaugurations
1:05 MIN
No Labels UNITED
0:48 MIN