Our Gridlock Break podcast focused on exclusive No Labels conversations with experts on business, the economy, healthcare, politics, science, and other top issues. This archive collects the thoughtful analysis by these experts, elected officials, and stakeholders from our unique problem-solving perspective.
Aug 17
A humanitarian and strategic catastrophe is unfolding in Afghanistan. The United States still has a responsibility—to our Afghan allies and to the American people—to come together around a strategy that protects American diplomatic and military personnel, that secures critical American interests in the region, protects the lives of innocent Afghans and that prevents Afghanistan from …
November 30, 2021
Courage Under Political Fire
The 13 House Republicans who voted for the bipartisan infrastructure bill, putting it over the top, are being called "traitors" by members of their own party, facing primary challenges, and even getting death threats.
Building Bipartisanship
Holidays Came Early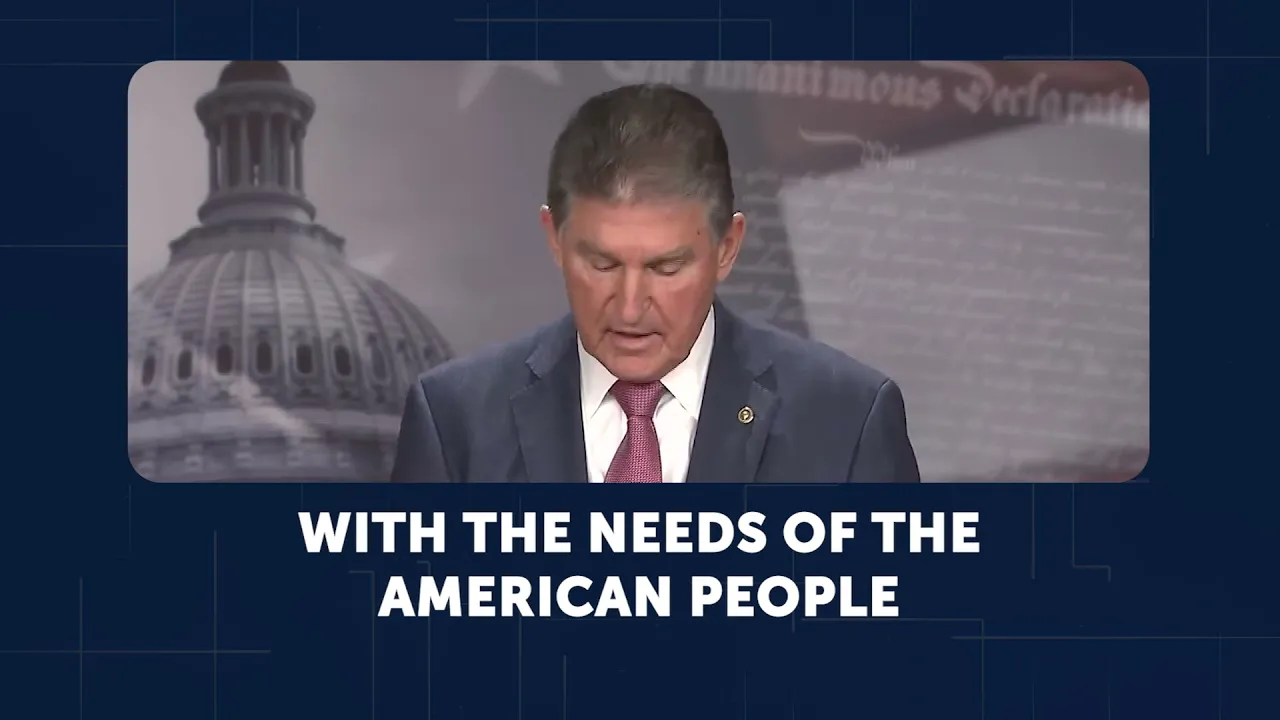 Free the Hostage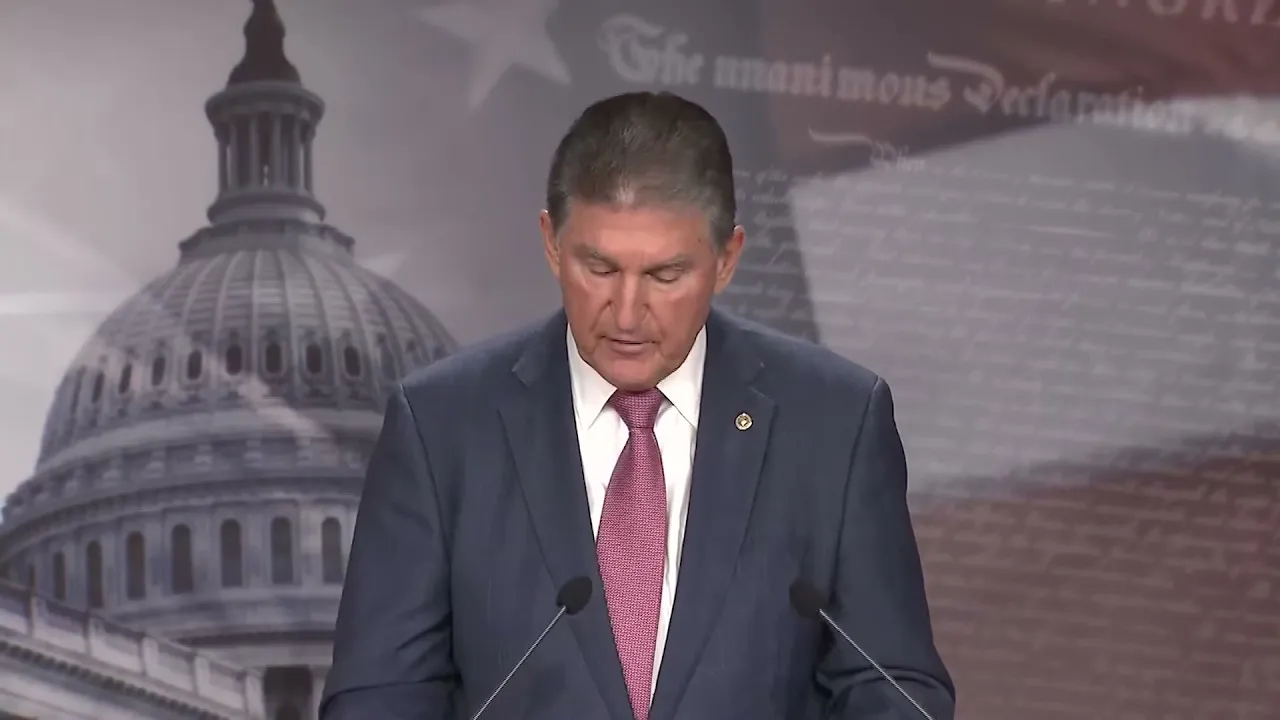 The Political Games Have To Stop