Don't let the American Experiment End on Your Watch
A national movement of Democrats, Republicans and independents working to bring our leaders together to solve America's toughest problems.
No Labels supports people who stand up to party leaders and who have the courage to fight for two-party solutions.
Sign up right now to receive our Weekly Member Newsletter, invitations to exclusive events, educational content, and opportunities to activate within
There is no group in America doing what No Labels does. We've created a rebellious but constructive third force of leaders in American government who stand up to party leaders and who have the courage to fight for two-party solutions. This force is finally poised to break the gridlock and dysfunction that is destroying our democracy.
LETTERS FROM OUR CO-CHAIRS
Anyone who wants to build a better American future has to recognize that our problems cannot be solved by partisan politics. Washington today is completely out of whack. It's not just that partisanship is dominant in our politics. It's that partisan politics have crowded out the space for anything else.
The bipartisan infrastructure bill that Speaker Pelosi has vowed to bring to a vote within the next 10 days is full of the sort of hard infrastructure spending the nation needs. It includes $110 billion
"I am committing to pass the bipartisan infrastructure bill by September 27. I do so with a commitment to rally House Democratic support for its passage." So said Speaker Pelosi just three weeks ago, in
The bipartisan infrastructure bill is popular with voters and legislators of both parties, and has the backing of the White House. Speaker Pelosi has promised a vote on it in less than two weeks. And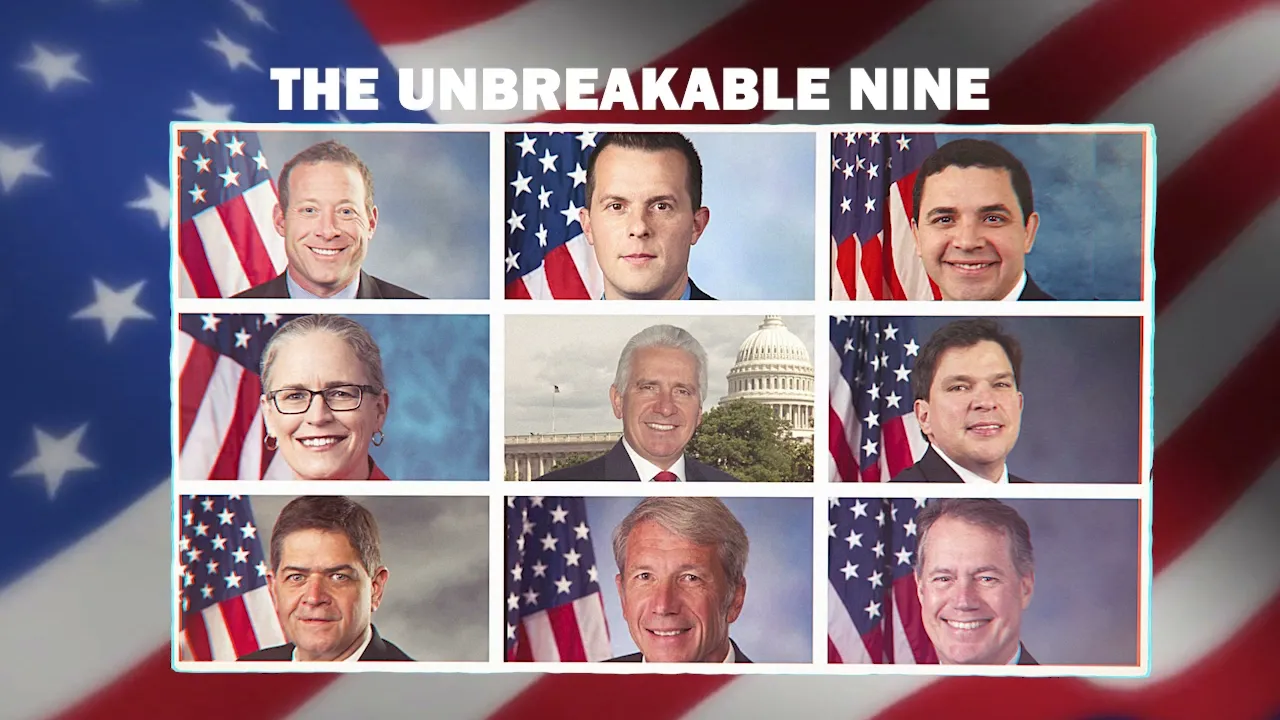 August 23, 2021
Unbreakable Nine
No Labels didn't just get behind the effort, we started the effort
Don't listen to the extremes
For The Gipper
From Reagan to Bush to Clinton to Bush to Obama to Trump. Less talking, more building.