Don't let the American Experiment End on Your Watch
A national movement of Democrats, Republicans and independents working to bring our leaders together to solve America's toughest problems.
No Labels supports people who stand up to party leaders and who have the courage to fight for two-party solutions.
Sign up right now to receive our Weekly Member Newsletter, invitations to exclusive events, educational content, and opportunities to activate within
There is no group in America doing what No Labels does. We've created a rebellious but constructive third force of leaders in American government who stand up to party leaders and who have the courage to fight for two-party solutions. This force is finally poised to break the gridlock and dysfunction that is destroying our democracy.
LETTERS FROM OUR CO-CHAIRS
Anyone who wants to build a better American future has to recognize that our problems cannot be solved by partisan politics. Washington today is completely out of whack. It's not just that partisanship is dominant in our politics. It's that partisan politics have crowded out the space for anything else.
With the Senate hurtling toward a voting rights showdown over the next few days, No Labels is bringing clarity to the issue where there has been almost none. Republicans and Democrats have been fighting over
Congressional dysfunction is on display as the Senate struggles to pass the annual National Defense Authorization Act — something it has not failed to do in the six decades NDAAs have existed — and to
A dozen eggs costs 29% more now than it did one year ago. The price of beef is up 18%. And while the price of gas dropped slightly last week — the first decline in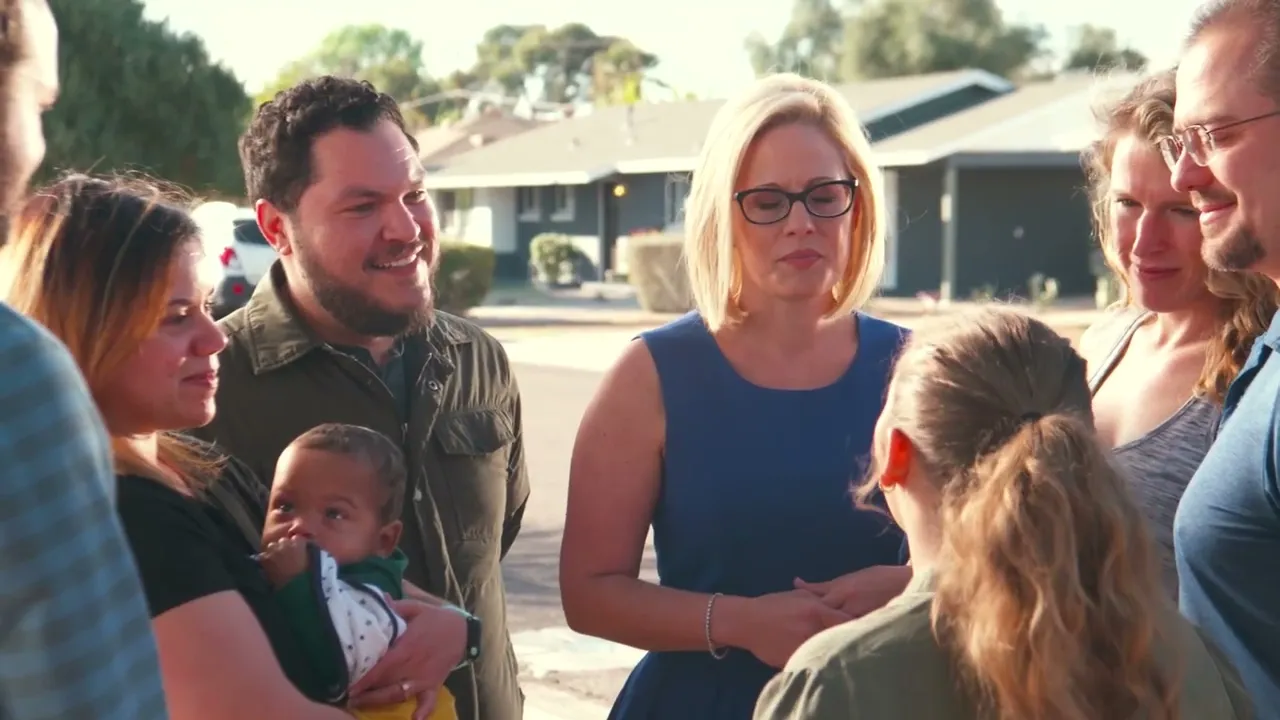 January 20, 2022
An Antidote to the Extremes
Personal attacks and angry invective have become the norm in American politics, the weapons of choice for both the right and the left. Senators Joe Manchin and Kyrsten Sinema are charting a new and better path, focusing on bringing the nation together. Please support their principled efforts.
Reforge Common Ground
Washington Misses the Point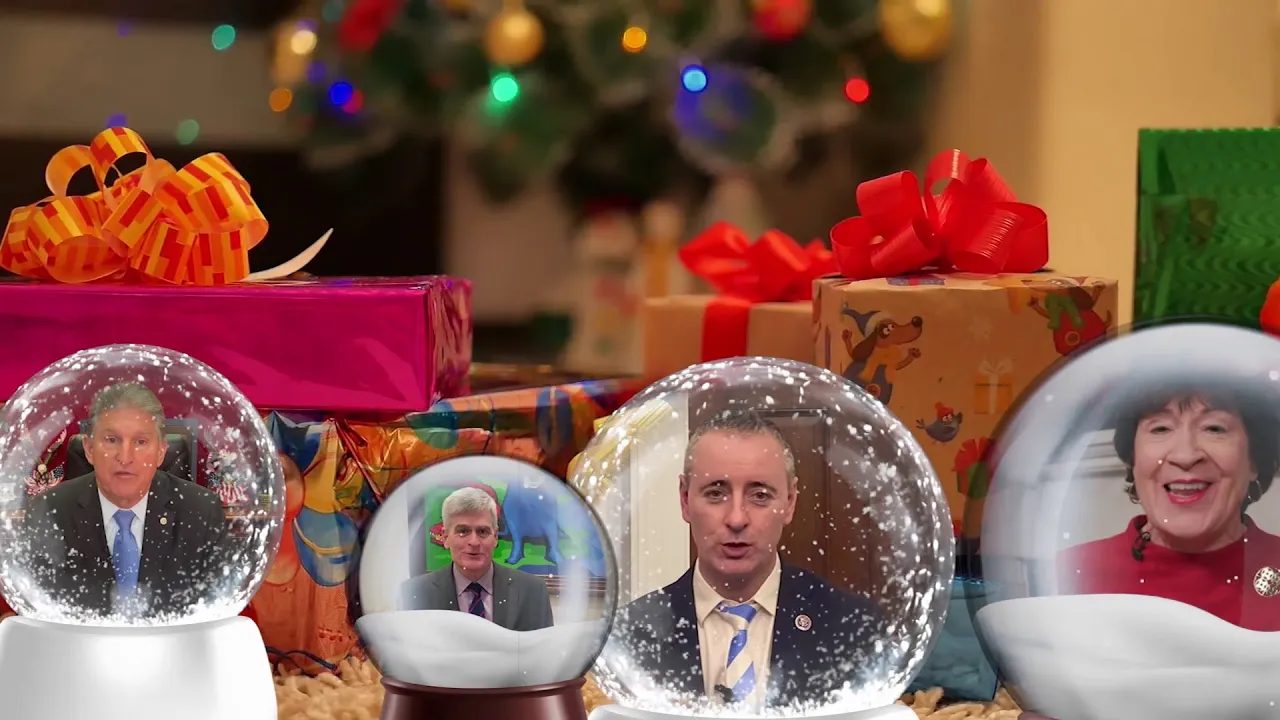 No Labels Holiday Cheer
Courage Under Political Fire